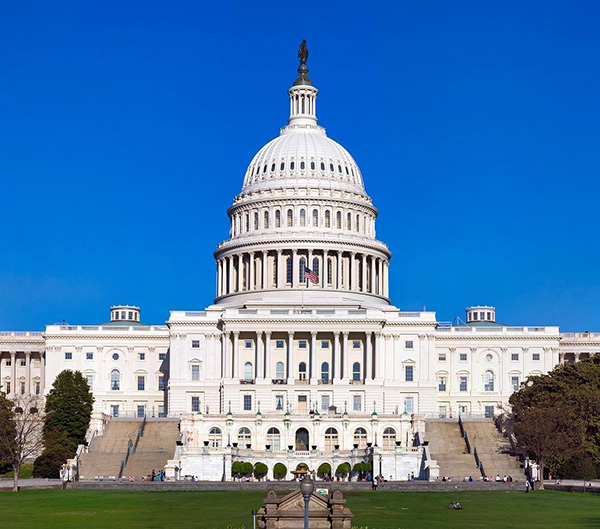 The legislation would make first responders who become disabled or die from COVID-19 eligible for compensation under the Public Safety Officer Benefit program.
WASHINGTON — New legislation introduced in Congress on Tuesday would make COVID-19 a presumed line-of-duty injury under the national Public Safety Officer Benefit (PSOB) program, ensuring that first responders who are disabled or die from the disease are eligible for compensation.
The Public Safety Officer Pandemic Response Act of 2020 was introduced by House Judiciary Committee Chairman Jerry Nadler (D-N.Y.), Congressional Law Enforcement Caucus Co-Chair Bill Pascrell Jr. (D-N.J.) and Rep. Max Rose (D-N.Y.). The bill establishes that a diagnosis of COVID-19 will be presumed as a personal injury in the line of duty as long as the affected officer was on duty during the time period when they could have contracted the disease.