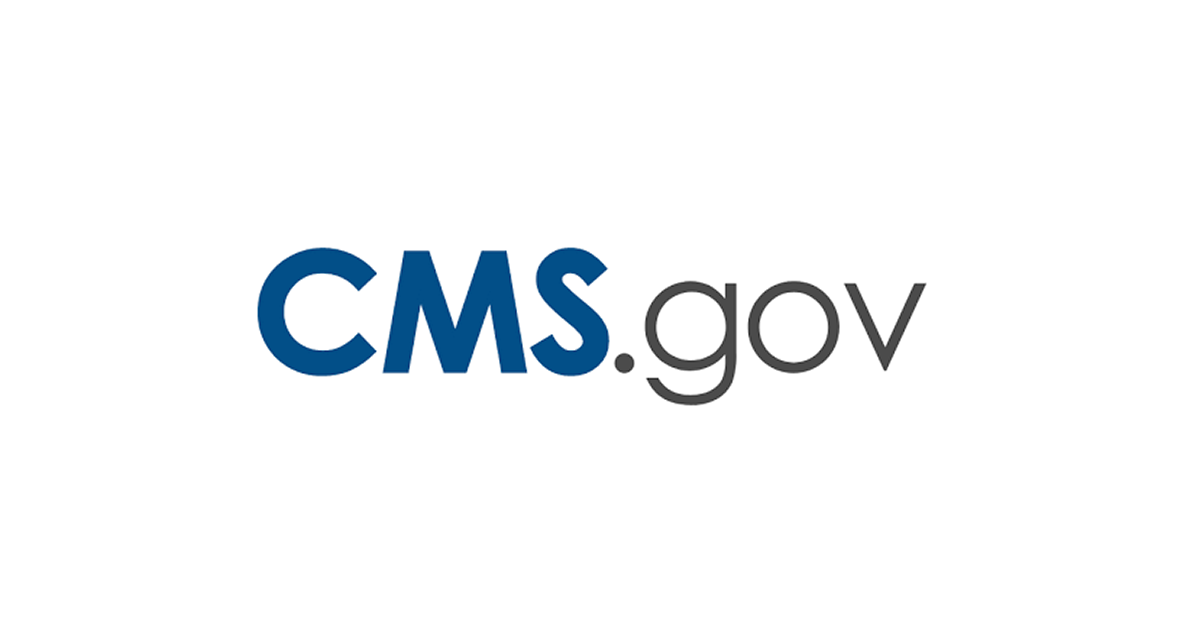 The Centers for Medicare & Medicaid Services (CMS) released its first monthly Medicaid and CHIP Enrollment Trends Snapshot today.
This new summary report captures impacts of the coronavirus disease 2019 (COVID-19) Public Health Emergency (PHE) by tracking total Medicaid and CHIP program enrollment trends for adults and children over a 12-month period.
This first monthly snapshot shows over 4 million new Medicaid and CHIP enrollments between February and June 2020 – a nearly 5.7 percent increase since the PHE began in March 2020.